L' Artista Résonnance
Diego Miguel-Urzanqui - Direttore d'Orchestra e Violino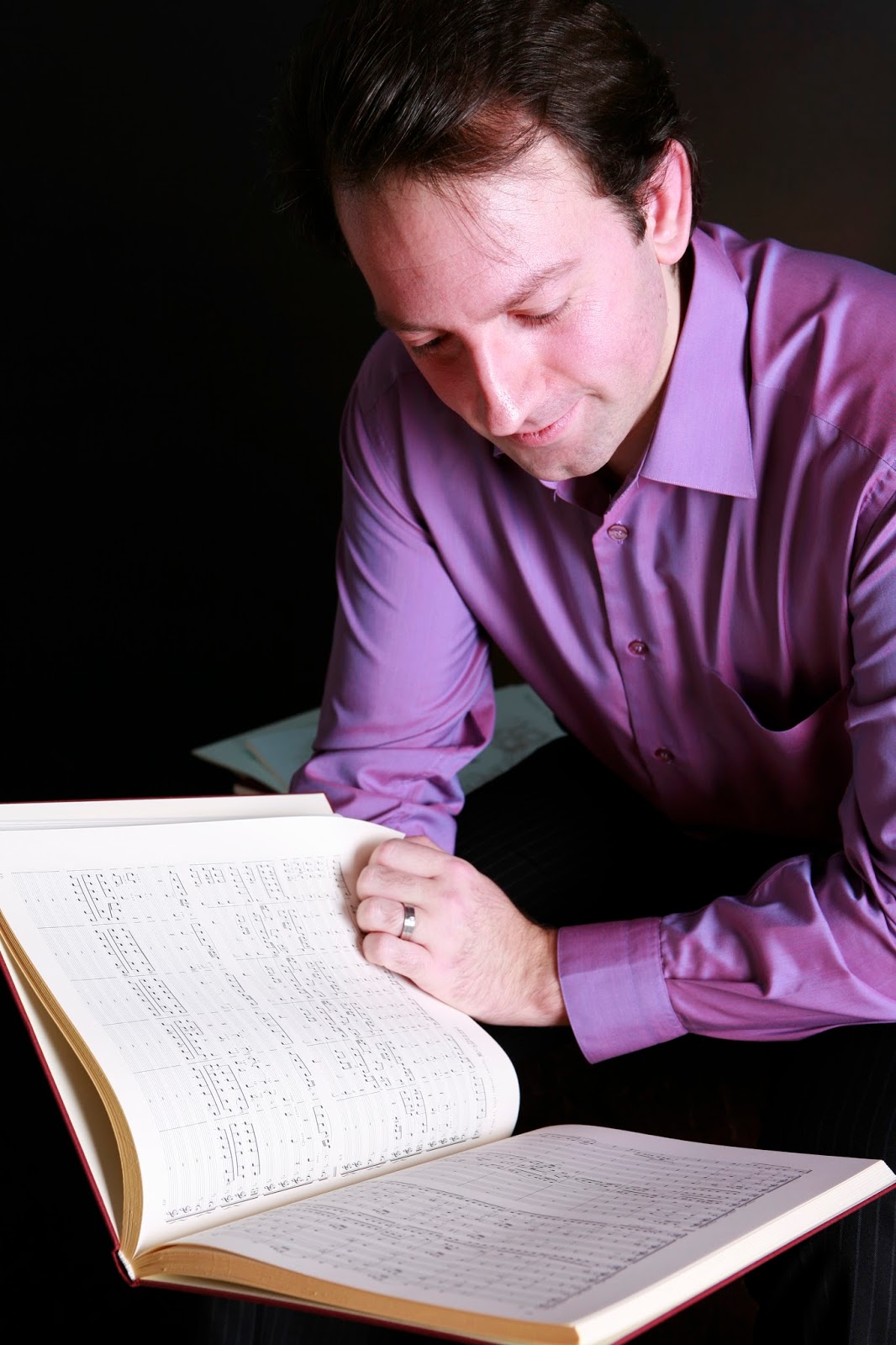 Diego Miguel-Urzanqui

Spain, 1978
"I have could see the great musicality and energy of Diego", words
of the English musical critic Jon Tolansky after listening to him to
the front of the Royal Philharmonic Orchestra in London in 2014.
Diego Miguel-Urzanqui, since 1998, has had an important and
intense musical career both domestically and internationally,
bringing him to perform in concert halls in Spain, Switzerland, Italy,
Germany, Lebanon, Romania, England, France and USA. Amongst
them, the Auditorium of Zaragoza, the Auditori Enric Granados de
Lleida, L'Auditori and the Palau de la Música Catalana of Barcelona,
the Herkulessaal of Munich, the Théâtre de Beaulieu and the Salle
Paderewski of Lausanne, the Conservatoire de Musique and the
Bâtiment des Forces Motrices of Geneva, the Cadogan Hall of
London, the Ateneul Român de Bucarest, the Amphithéâtre Pierre Abou Khater of Beirut and the Salle Auditorium Safadi of Tripoli (Lebanon). He has performed also during the Cebreros Festival of Strings (Spain), the Variations Musicales de Tannay (Switzerland), the 17st Annual Gene Nastri School Summer Arts Workshop (WA, USA) or in the Rencontre de Guitare Classique de Nice (France) since XXI edition.
He has conducted, amongst others, Royal Philharmonic Orchestra, Bucarest Royal Camerata, Ensemble Symphonique Kataulus de Nice, Orchestre Solidaire Résonnance, L'Empordà Chamber orchestra, "Maestro Arroyo" Philharmonic Orchestra, "Ciudad de Calahorra" Young Symphonic Orchestra, Monzón Symphonic Orchestra, Tarragona Chamber Orchestra, Segle XXI Symphonic Orchestra, Vic Chamber Orchestra, Pompeu Fabra University Chamber Orchestra of Barcelona, Sinfonietta Universitària of Barcelona or the Kingdom of Aragon Symphonic Orchestra. He has accompanied soloists such as Pablo Ferrández (cello), Elizabeth Sombart (piano), as well as Chilean guitarists Alejandro Arroyo-Ríos and Marcelo de la Puebla or the famous French actress Véronique Genest among others.
In 2011, He created the OSRé, Orchestre Solidaire Résonnance, whose main mission is to "offer classical music where it is not played" like prisons, hospital or homeless residences, amplifying the work done by the Résonnance Foundation around the world. The maestro Miguel-Urzanqui stands out for his extensive musical work within the penitentiary sector by publicizing and spreading live classical music, both orchestral music and chamber music, in different prisons of Catalonia and Aragon together with Résonnance Spain. At the present, he combines his career as a guest conductor with the educational and social field. He is a professor of conducting in the International Courses organized by the CIEPR (Fondation Résonnance), he develops an important activity within the Pompeu Fabra University of Barcelona as professor of chamber music and conductor and musical director of the Orchestra of the University, and he's manager of Résonnance España.
He studies in Barcelona orchestral conducting and music phenomenology with the maestro Jordi Mora, one of the most direct musical heirs of Sergiu Celibidache. During more than ten years, he has participated to remarkable courses and rehearsals in Spain and in Europe, among others at the Graduate School of Music of Catalonia (ESMUC), Andalucia International University, the High Musical Conservatory of Castellón, the High Musical Studies School of Galicia, the Résonnance Foundation (Switzerland, Spain and Italy) or the Bruckner Akademie Orchester (Munich). With a scholarship awarded from the ESMUC, he studied orchestral and choir conducting. www.diegomiguelurzanqui.blogspot.com